It is our mission to provide quality music lessons for all skill levels at an affordable rate.
At FWC School of Music we aim to give you lessons in the musical areas of piano, drums, guitar, and vocals at a rate that's reasonable. Our goal in our lessons is to have you equipped to be able to use your musical ability to worship God.
Whether you want to sing, play guitar, drums, or the piano, there will be a mentor guiding you every step of the way!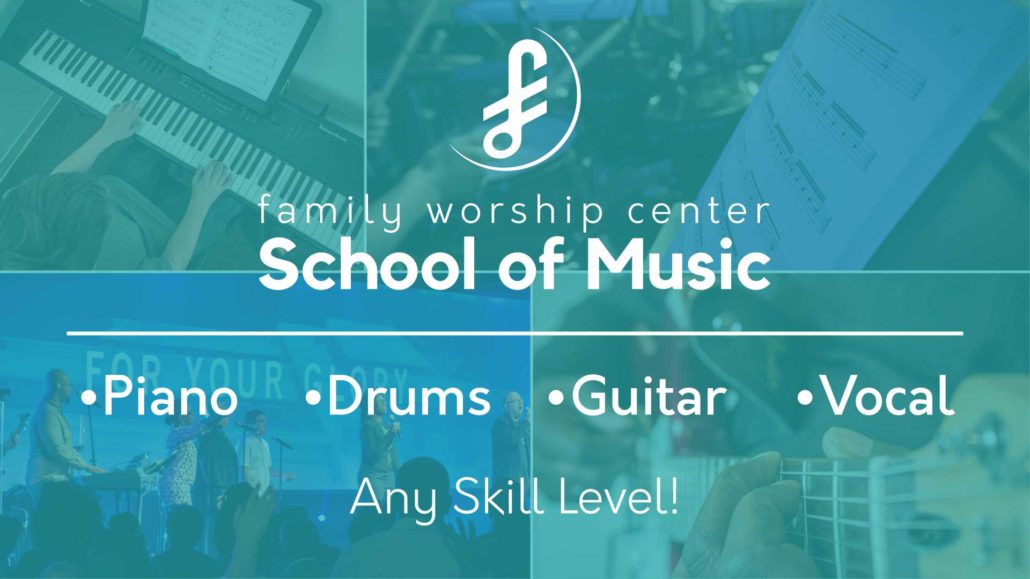 The only requirement to take a lesson is to have the willingness to learn. All of our lessons will be personalized to your skill level – whether you've been playing for a few years, or have never touched an instrument before. Our lessons will be catered to your needs!
If you want to learn how to play an instrument, read music, or train your voice, click below and sign up for a semester at our school!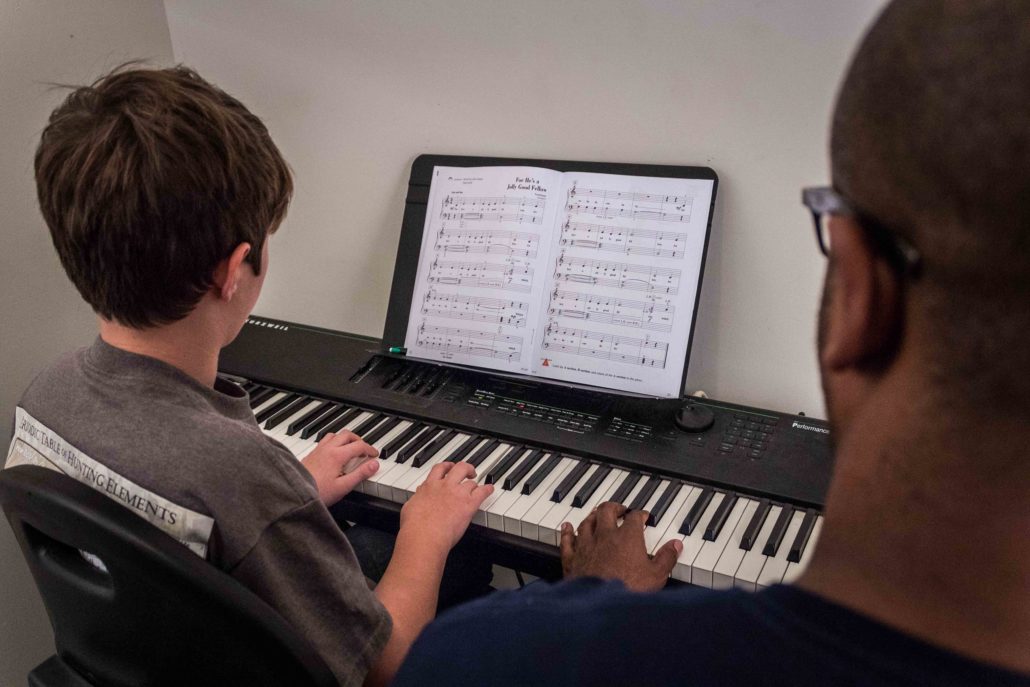 Each one of our teachers has years of experience with their craft. You will receive quality training by musicians that have backgrounds with playing for our church and ushering in the Spirit of God
Our instructor's lifestyles are Spirit-led and revolve around worshipping God. Click below if you would like to sign up start with the enrollment process.
SIGN UP TODAY!
Fill out this form to let us know that you're interested!